After a book is set loose upon the world and all of the shiny newness fades, does anyone remember, or even care to remember that it exists? I hope so. New books are typically released on Tuesday. On Monday, I will spotlight an author with an upcoming release and recommend one backlist title that will hopefully tickle your fancy!
This week's authors are: Sona Charaipotra & Dhonielle Clayton!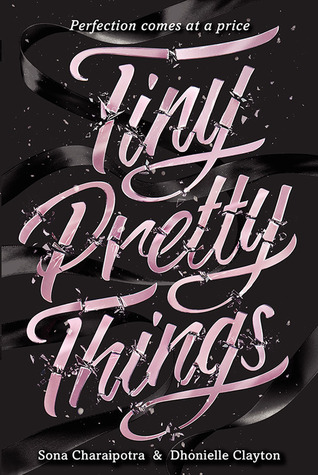 Goodreads  ¦ Amazon ¦ Barnes & Noble
Gigi, Bette, and June, three top students at an exclusive Manhattan ballet school, have seen their fair share of drama. Free-spirited new girl Gigi just wants to dance—but the very act might kill her. Privileged New Yorker Bette's desire to escape the shadow of her ballet star sister brings out a dangerous edge in her. And perfectionist June needs to land a lead role this year or her controlling mother will put an end to her dancing dreams forever. When every dancer is both friend and foe, the girls will sacrifice, manipulate, and backstab to be the best of the best.
Sounds great right? Well, it's a good thing there's a sequel releasing tomorrow!